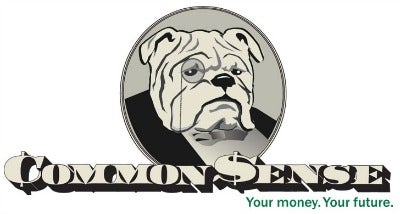 Common $ense: Your Money, Your Future – The mission of Common $ense is to empower Georgetown students with the tools and resources to manage money. We offer innovative and dynamic educational programs in hopes of improving students' financial literacy thus, allowing them to make effective financial decisions. Our goal is for all students to take these skills with them outside of college so that they may have a healthy financial future.
---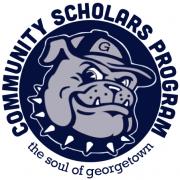 The Community Scholars Program – The Community Scholars Program (CSP) for more than 40 years has led Georgetown's efforts to promote social justice by enrolling a more racially and socioeconomically diverse student body. Managed by the Center for Multicultural Equity & Access (CMEA), the program provides enhanced educational opportunity for a multicultural cohort of first-generation college students who have achieved the dream of higher education through personal initiative, service, and academic excellence.
---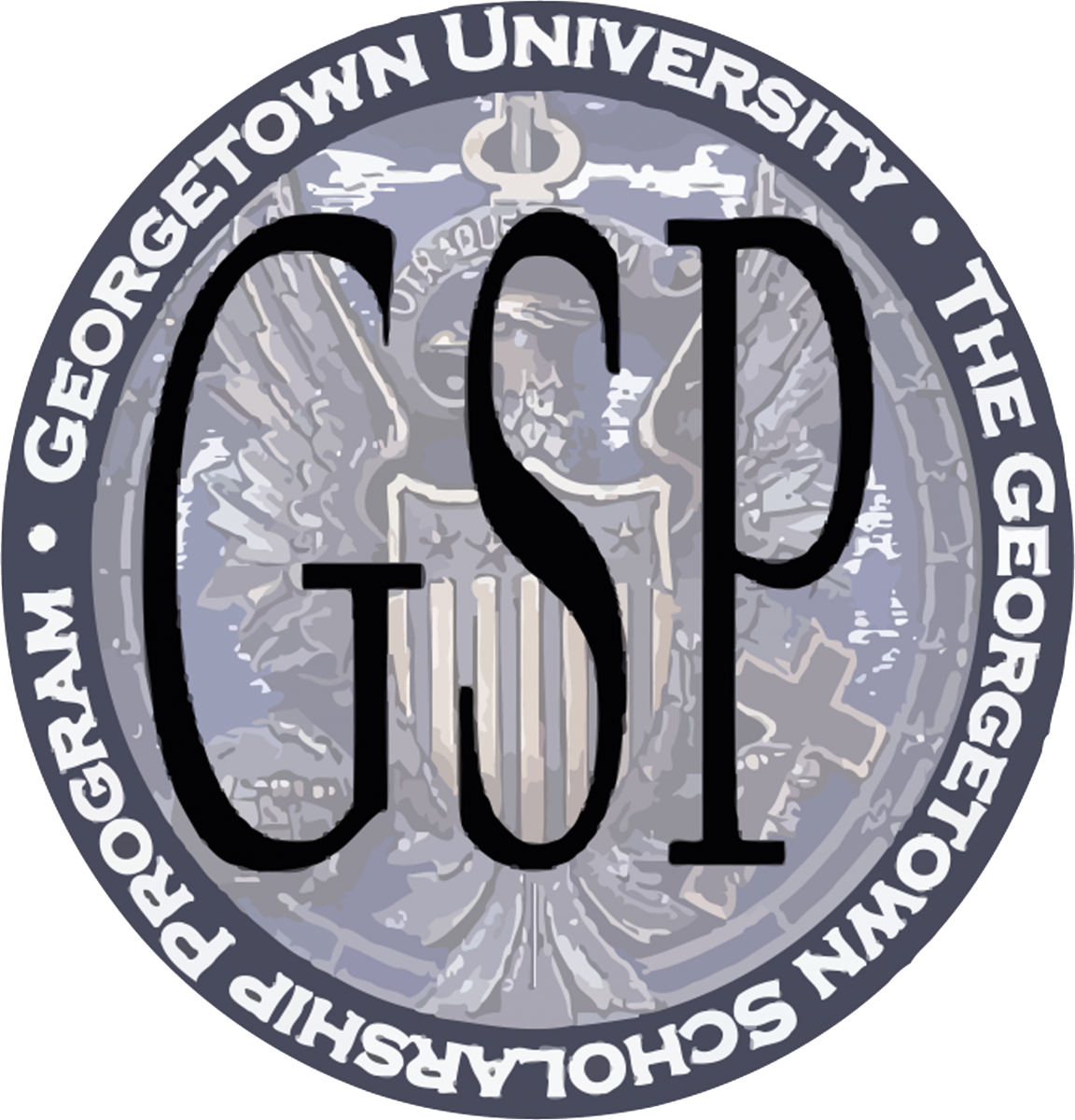 GSP was founded in 2004.  Since then, it has been a vehicle for both financial aid and programmatic support for hundreds of Georgetown students.  The goal of the GSP is for every student to feel integrated within the Georgetown community and to help strengthen the foundation for each student's success.  By connecting GSP graduates, Georgetown alumni and parents, and Georgetown administrators and friends with current students, GSP forges a strong and unique network that allows students to thrive.